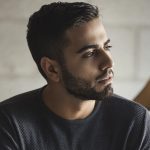 Major Streams, Minor Dollars
Hello friends! I am Navan and this is the second Roqe Read.
As a singer and songwriter, I will never forget the first song I wrote; when I listened to it for the first time, the head rush was unexplainable; It made me feel as though I had created an art piece. Ever since, for the majority of songs that I write I get the same sense within me. Listening back, I can't resist closing my eyes, swinging my head, and feeling the love and emotions I put into writing it.
Like most younger singers, I did not choose this path for its monetary aspect; I chose it for the sensation that I get from singing and writing songs. This is especially common in the Persian music industry, and specifically for those living in the diaspora. An artist can write a song and it can get millions of views from different platforms like Telegram and Radio Javan, but the monetary return is minor or often zero.
This is not at all the case in Western music where composers and writers get full credit and compensation. So why is this the case with us? Simply, because royalty and copyright laws are almost absent in the Persian music industry.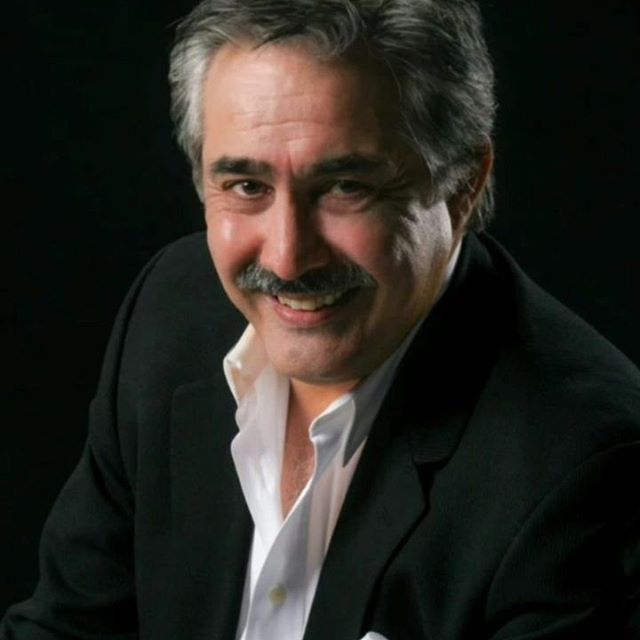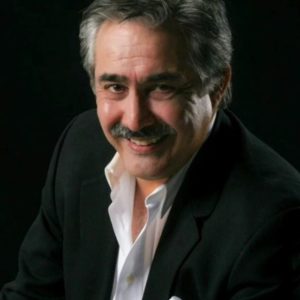 The 44 th episode of Roqe, with the legendary composer Farid Zoland, made me realize that our love of great songs is rich among Iranian artists and audiences, but so are royalty and copyright violations.
If you know any popular Iranian music, and you were to sit down and think about ten of your favourite Persian songs of all time, whether from Ebi, Hayedeh, Dariush, Googoosh or any other legendary singers, it's entirely likely that at least a couple of those songs have emerged from the brilliant creativity of Farid Zoland.
Farid Zoland is a one-of-a-kind composer who has written more than 261 popular songs (many of them mega-hits) for the most well-known performers to come from Iran over the past 50 years. The 44 th Episode of Roqe is an epic and compelling conversation between Mr. Zoland and Jian. It is an interview that gives the audience a fiesta of feelings…from laughter to anger.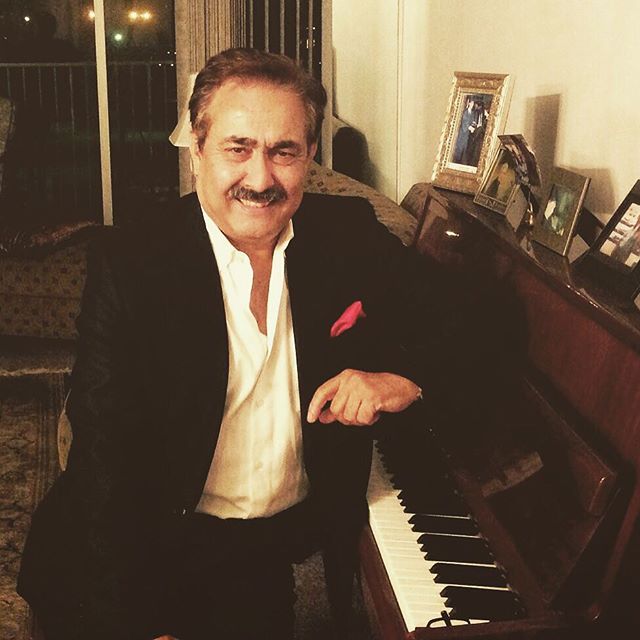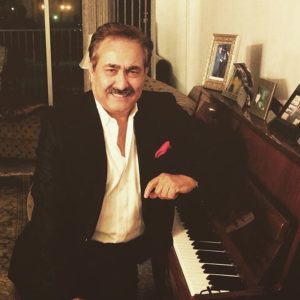 Now, you may be reading the first parts of this piece thinking, "Farid who?" And that is part of the focus of the interview. Most Western artists and composers are known for a couple songs that took off and made them millions of dollars; Farid Zoland, just like many other Iranian composers, has made virtually nothing from royalty fees for songs that have millions of streams online (let alone being played on the radio, TV or in concerts).
To put this into perspective, let us use Spotify and YouTube, two music streaming platforms, as examples. 1,000,000 views on Spotify generates approximately $7,000 for the composer (CNBC, 2018) ; YouTube can generate anywhere from $1,000 to $3,000 for the same amount of streams. Farid Zoland's "Atre To", performed by Ebi, has 1.9 million views on YouTube, uploaded from Ebi's official account. In the credit section, there is no mention of the name of the composer nor the Lyricist, Shahyar Ghanbari.
This likely means that neither of them has received a cent from this song through YouTube. What saddened me the most was Shahyar Ghanbari's own comment under the video on YouTube " LYRICS: SHAHYAR GHANBARI – MUSIC FARID ZOLAND" ( YouTube ).



In this interview, Farid Zoland's words are heartbreaking. I could hear the anger and sadness in his expressions. He and several iconic composers and lyricists like Hassan Shamaezadeh, Ardalan Sarfaraz, and Iraj Janati Ataei have joined to take the legal route to collect their financial rights. Farid explains to Jian that the singers he is involved in suing for compensation are his friends. Or were. And yet, they refuse to pay the portion of the rights belonging to other parties involved in the song. Zoland describes the endless hours and the sea of emotions he pours into composing his songs for these singers; millions of streams, millions of memories for millions of people. But Farid Zoland now hates to hear those songs because of the pain of his rights being violated and a general lack of recognition.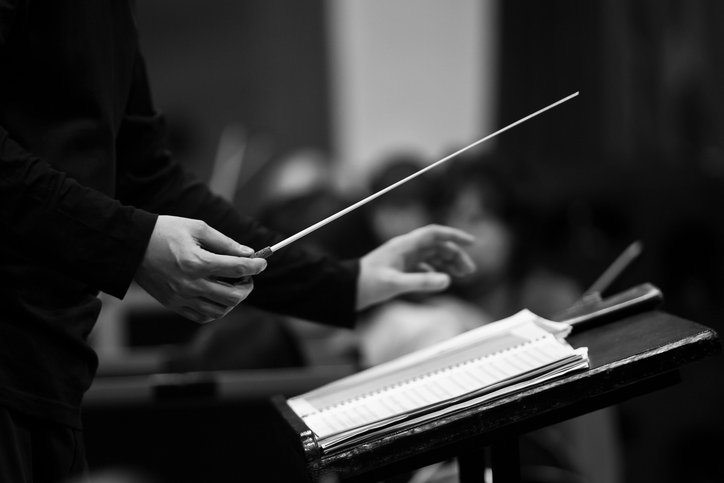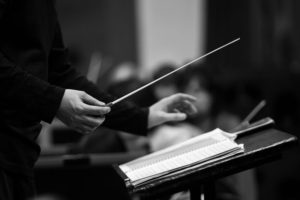 Of course, this violation of international copyrights for Iranian composer and writers is not just about Farid Zoland alone. This is a systematic issue running into every thread of the Persian music industry. It may be true that copyright laws are not well respected and enforced in Iran; yet, when mega-artists, now living in the U.S, who receive $250,000 or the like for private performances, fail to respect the fair remuneration of the songwriters and the lyricists, a sense of outrage fills my mind.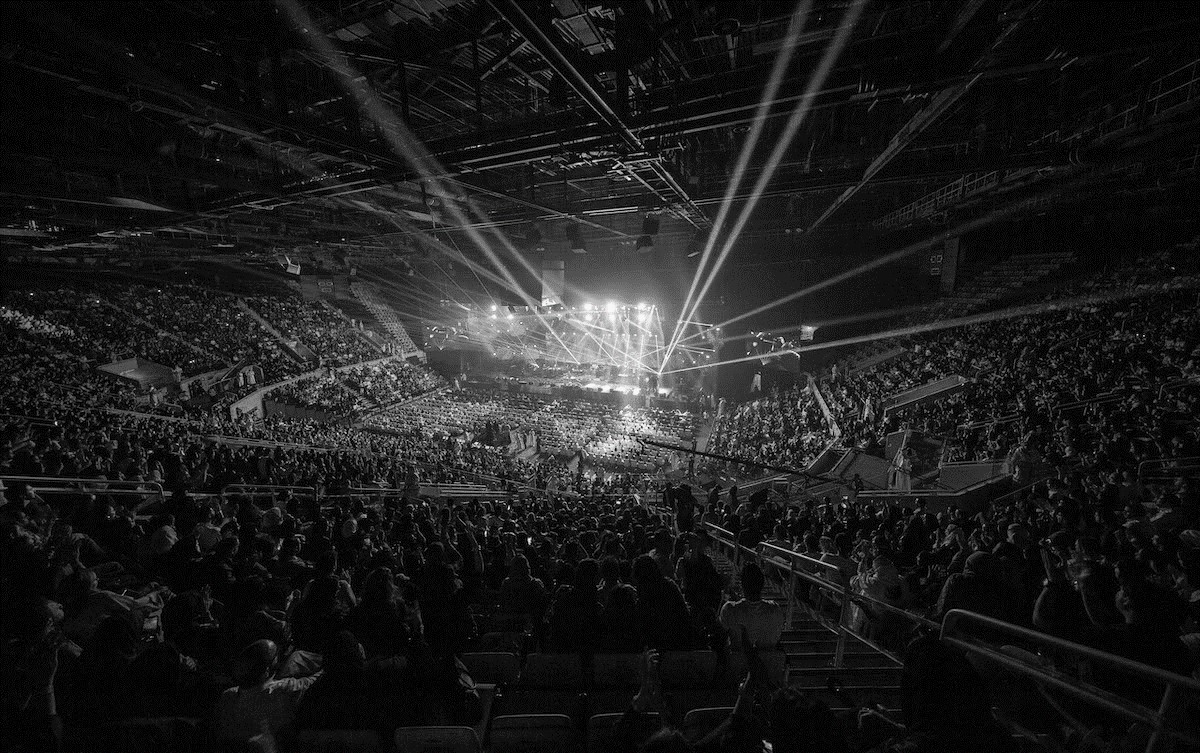 As a singer and lyricist myself, with each day, I am learning the importance of copyright and giving credit to all people involved in the production process of a song. Farid Zoland is an iconic composer with hundreds of millions of streams and dozens of huge hit songs ranging from the 1970s to today. The same Farid Zoland is paying thousands of dollars in legal costs to simply ask artists to pay the royalty fees that belong to him. Unfairness is understatement for this kind of treatment. The absence of royalty rights is likely a top factor discouraging brilliant young Iranian talents to put their passion into use. I strongly hope for a thorough systematic change in the way composers and lyricists' right are respected and hope artists like Farid Zoland can collect their royalty rights in a near future.