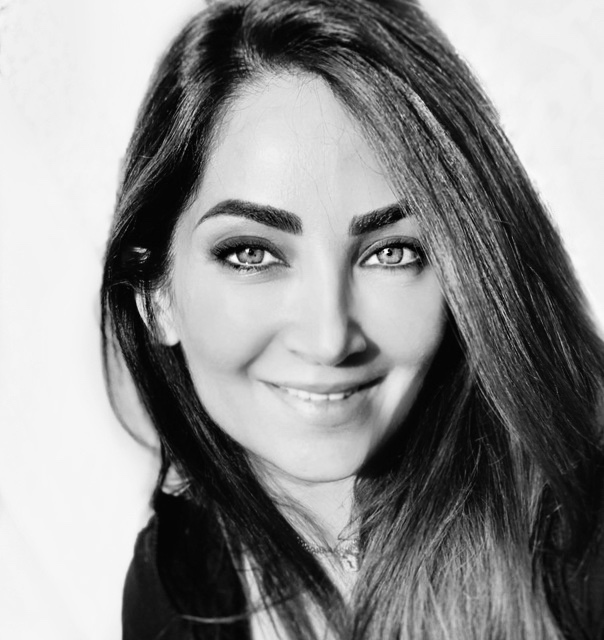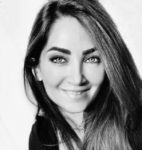 An Iranian Female Biker Riding into History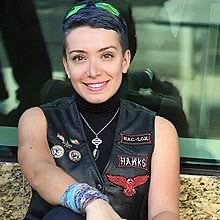 Have women in contemporary Iran become the primary agents of social change? And if so, what are we doing in the diaspora- men and women alike- to support them? Is it possible to completely break away from our conditioning rooted in a society with monolithic gender stereotypes?
These questions come to mind when listening to Shima Mehri's very candid interview on Episode #55 of Roqe.
I found her talk with Jian to be inspiring. As an Iranian female biker and the first female Head Road Captain for Harley Davidson, Shima symbolizes the courageous young women of contemporary Iran, who are redefining traditional female roles despite cultural barriers.
Shima was born in 1980 in Tehran to a Muslim family. When she was only ten years old, she traveled to Austria with her father. She recalled seeing a group of female bikers and being instantly inspired to one day become like one of them. Under the Islamic law, women are not (at least, officially) allowed to ride bicycles and motorcycles in public. Therefore, Shima's dream would not be realized until much later and only after she had left Iran. She obtained her first riding license following a move to Dubai in 2008. In 2012 Shima rode 805 Km in 12 hours non-stop and became the first woman to do such challenge and won the GCC (Golden Cycling Club) award. In 2014, she got the title of Road Captain for Harley Davidson and in 2015 she did her second challenge and rode 1700 Km in 19 hours non-stop. In May of 2016, and only two months after a road accident that lead to a spinal fracture, Shima became the first woman to ever achieve the title of the Head Road Captain for Harley Davidson.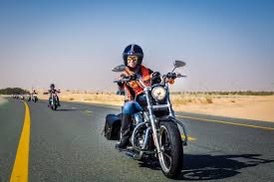 Her interview with Jian resonated with me as an Iranian woman who grew up in post revolutionary Iran of '80s and '90s. At that time, Iran was a society with a rigid dichotomy of gender roles (not that it is drastically different now). Women were marginalized and faced inequitable laws surrounding family, employment, political participation, and personal rights and security. Simply put, men were continuously exalted and women were de- valued. Like Shima, I had to leave Iran to realize my dream of having equal rights and equal access to opportunities. I live in hope that things have changed – or are evolving – but it is clearly a long road
In recent years, Iranian women inside Iran have been at the forefront of social and cultural change, but this has come at a great cost in that many have been imprisoned, silenced by intimidation, or simply driven out. I believe that those of us, like Shima, that have found a path to our dreams and freedom outside of Iran have an obligation to help those fighting for their dreams inside Iran.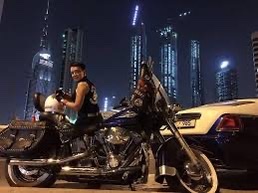 Even though Shima did not openly call herself a feminist or a women's rights activist in this interview, and does not seem to see herself as a formal kind of "activist", her actions are challenging gender norms and perceptions about what a woman can or cannot do. Women like Shima, each in their own right, are blazing the path for change toward female empowerment. They are softening the lines that define gender roles and stereotypes.
Of course, many fundamental structures and institutions must be changed according to Iranian women's needs and demands inside of Iran. And this brings me to my first question. Does the Iranian diaspora have a responsibility to  support Iranian women inside Iran in their endeavor for gender equality? And if so, what are some of the changes you have implemented in your own family unit to challenge patriarchal values and stereotyped gender roles? More specifically perhaps, to the Iranians out there, would you support your daughter or wife if she decided to be a biker?
Feel free to leave me your thoughts and comments below