Roqe is the first English-speaking program focused on conversations from, to, and about the Iranian diaspora.
Join us each Monday and Thursday, as award-winning host Jian Ghomeshi presides over in-depth interviews with a wide range of personalities from artists to academics to thought-leaders to athletes to chefs and political figures from all points of the world.
Each episode includes in-depth conversations from across the diaspora, discussions and debates around issues facing people of Iranian descent, as well as banter between the on-air Roqe Team and regular segments such as, "It's All Persian To Us" and "The Persian Proverb of the Week." Roqe is accessible on various platforms including Soundcloud, Instagram, iTunes, Spotify, Telegram, Castbox and YouTube.
Founders Jian Ghomeshi and Mehrdad Ariannnejad have come together to create a space to share the untouched and unexplored story of Iranian identity, the fascinating personalities of Iranian descent, and the significance of Iranian culture as it reaches into new parts of the world. The Roqe mission is to share meanings, evolve understandings, form bonds and unite the Iranian diaspora and those who have touched it.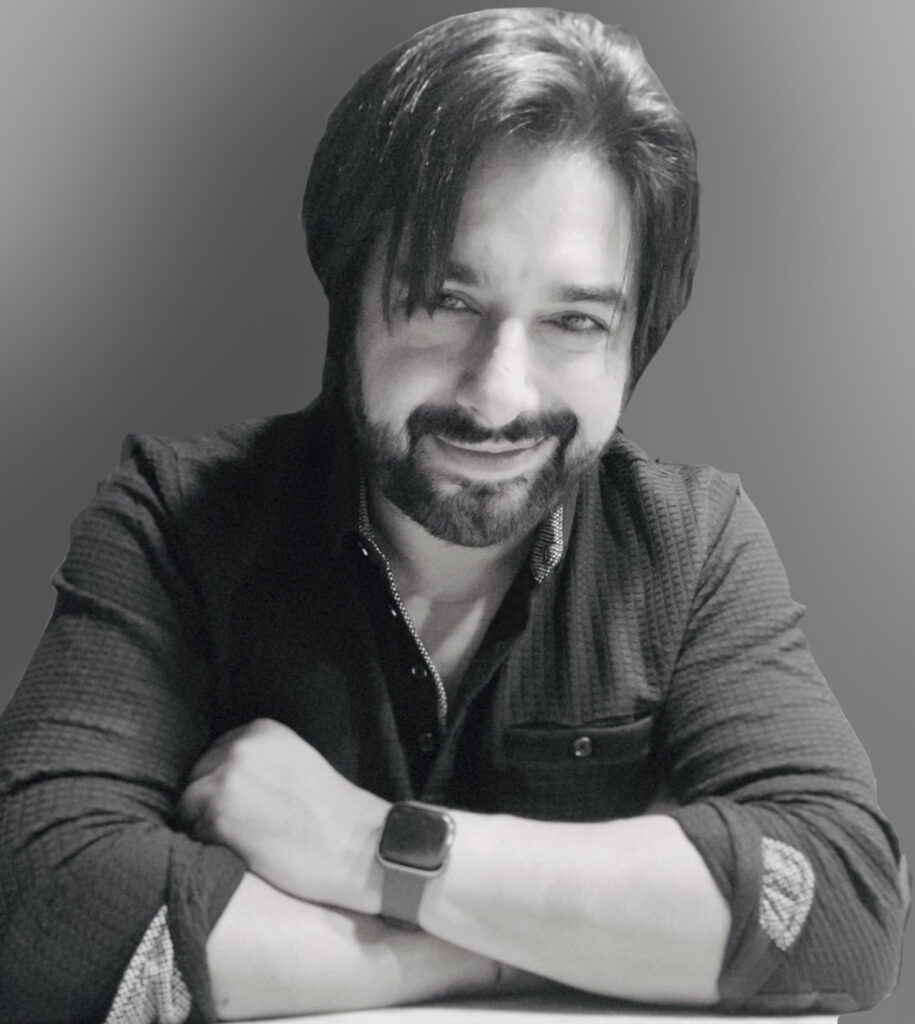 Jian
Host, Executive Producer, CEO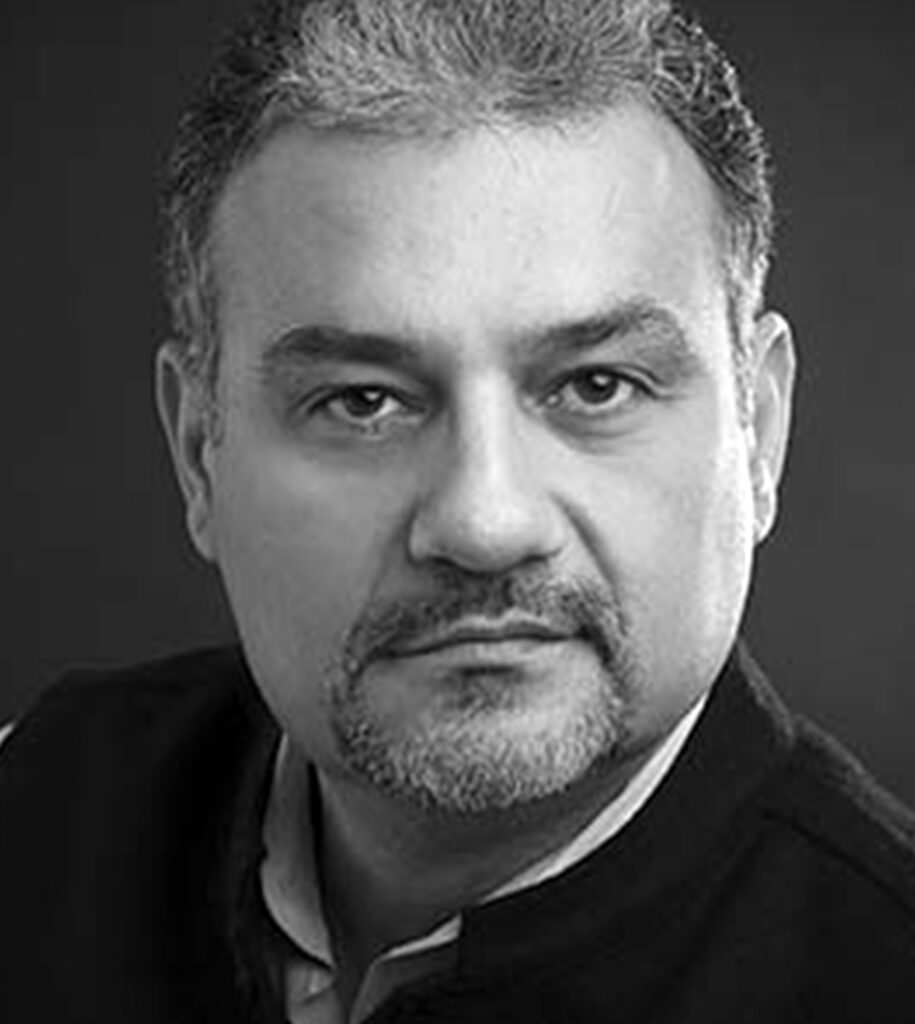 Mehrdad
Executive Director, COO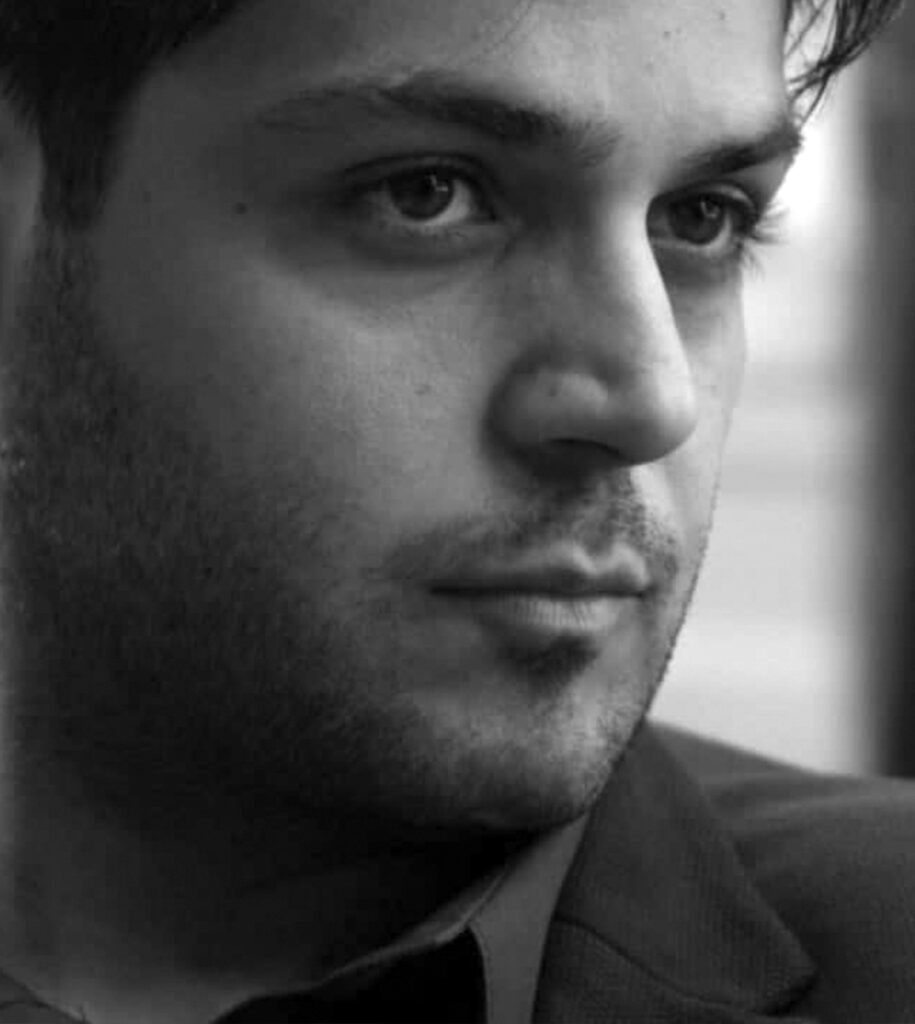 Reza
Platforms and Visual Content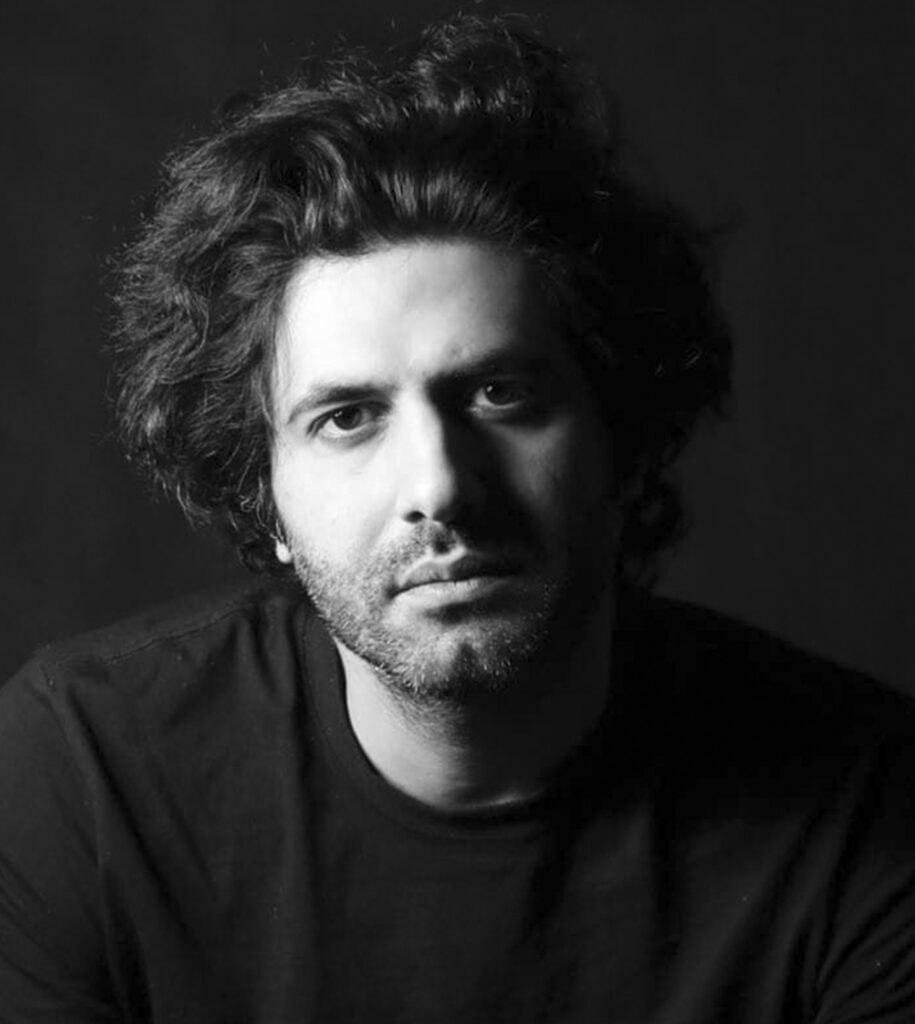 Shaya
Audio and Music Content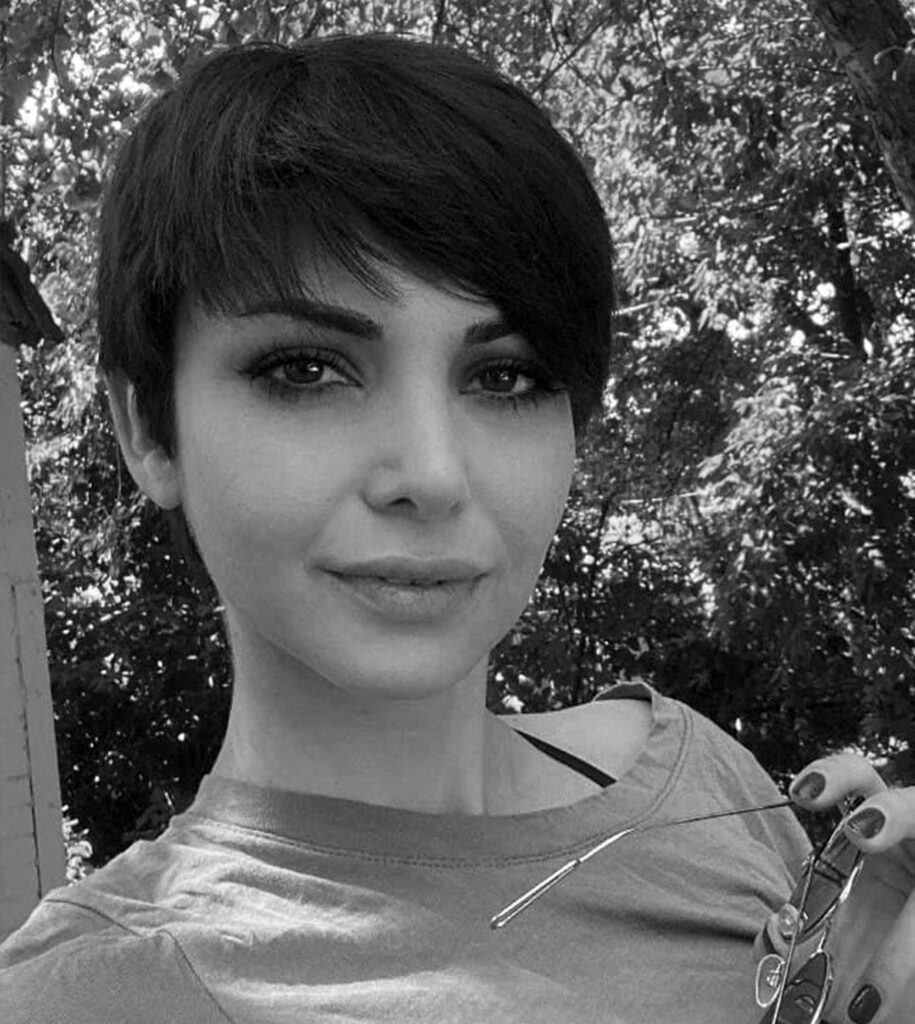 Panthea
Graphics and Online Content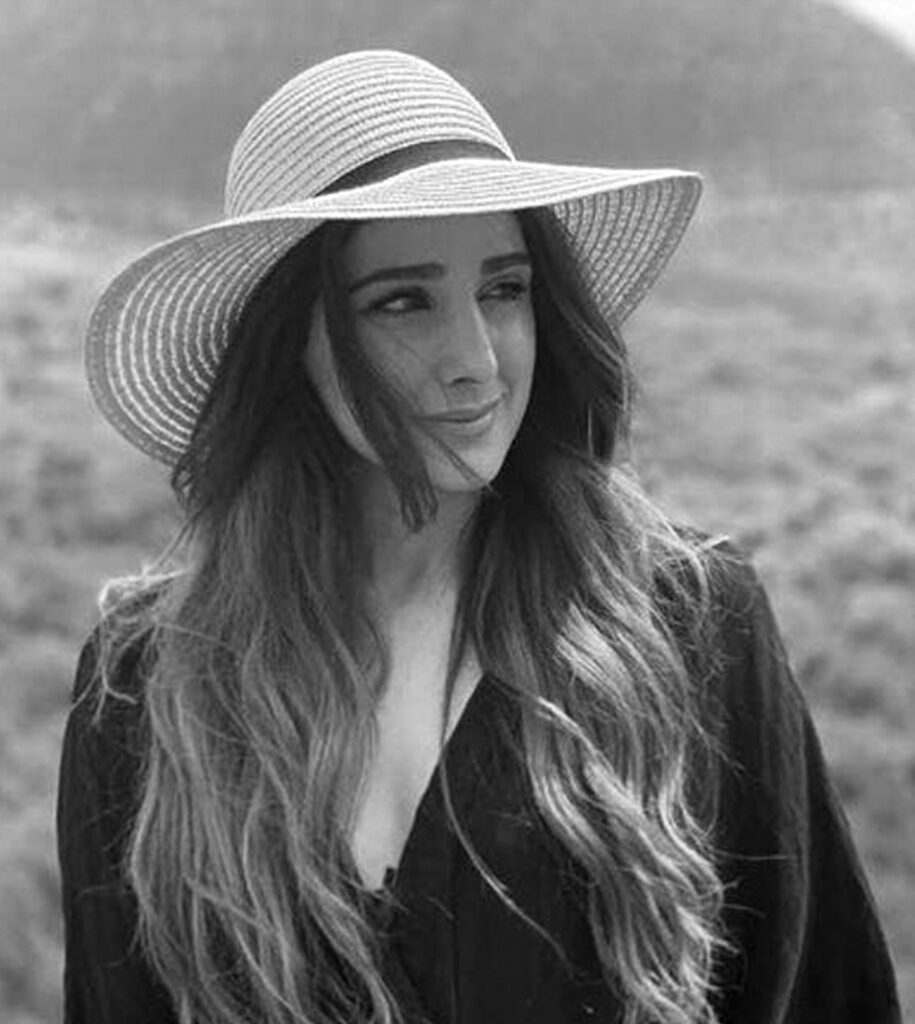 Kyan
On-Air Content Contributor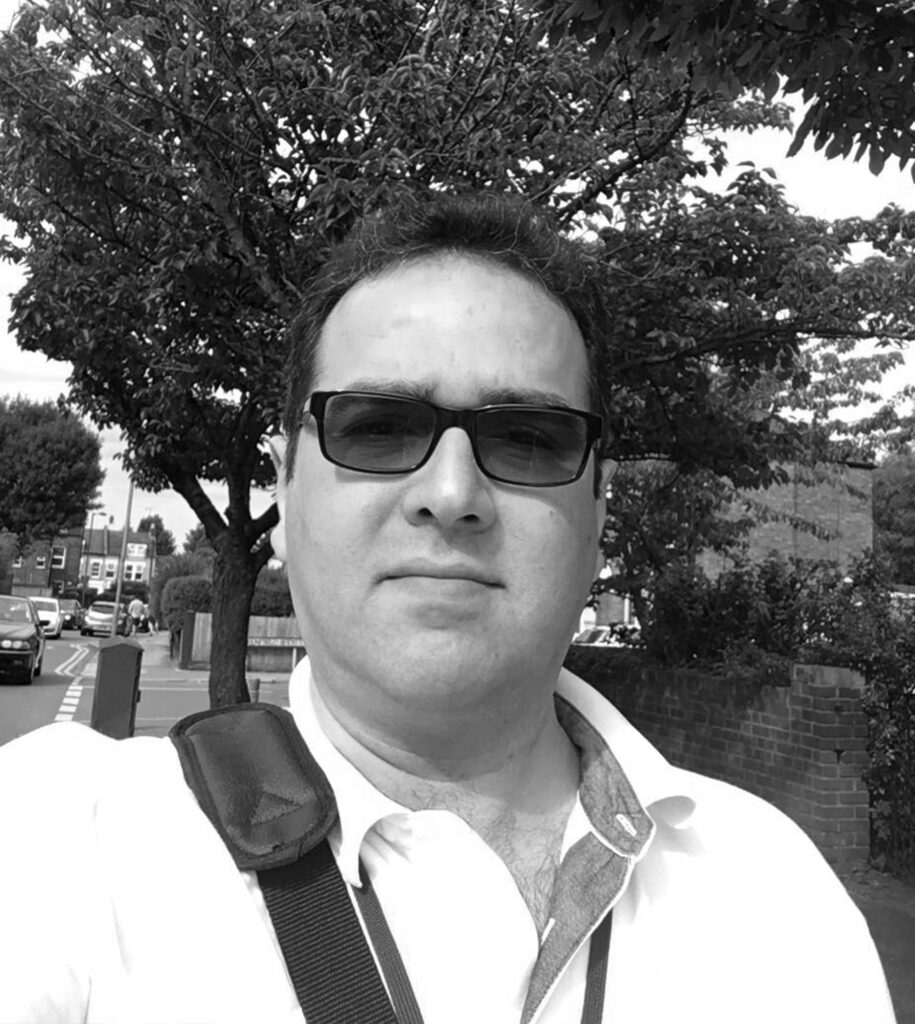 Mohammad
Editorial Producer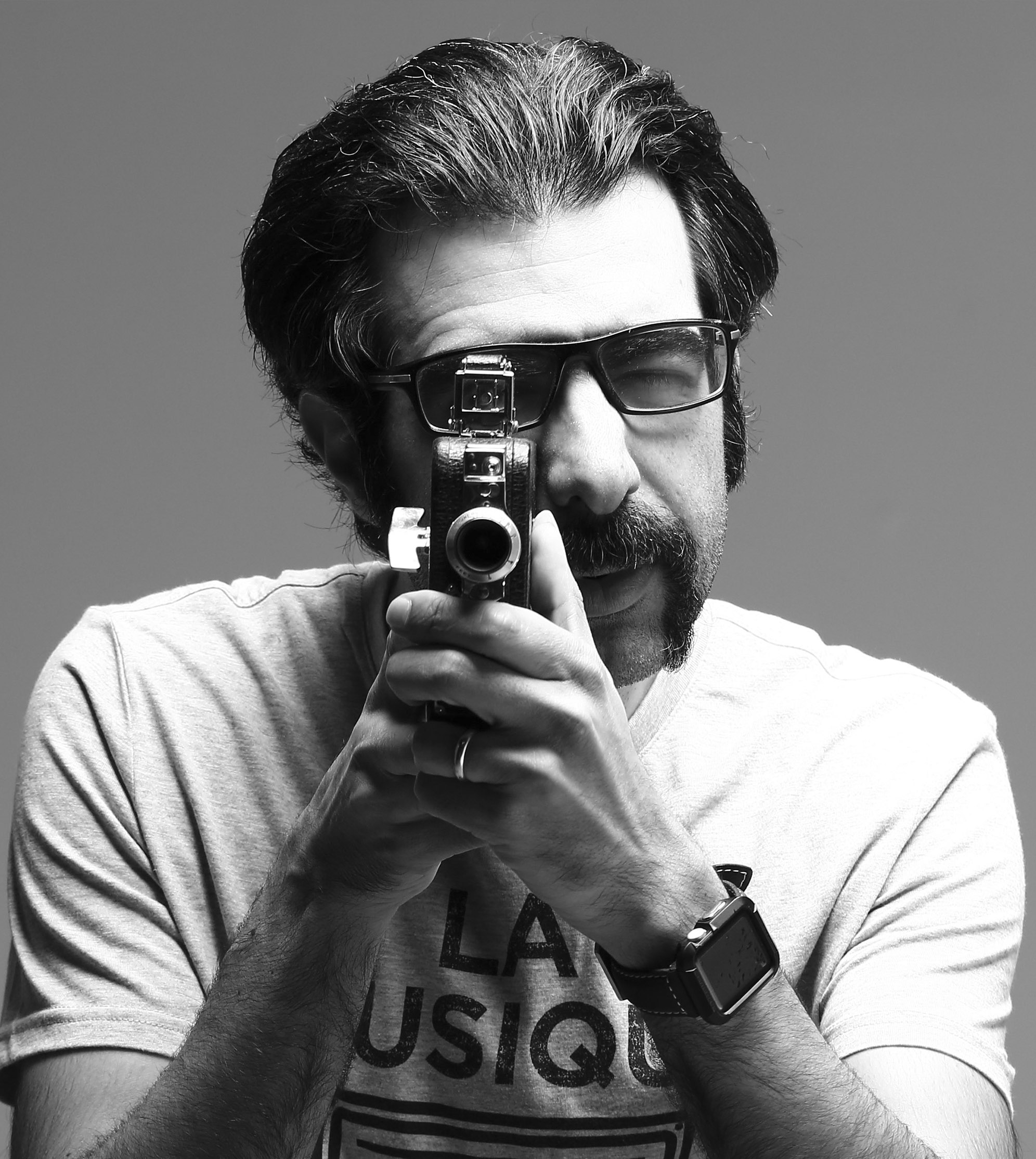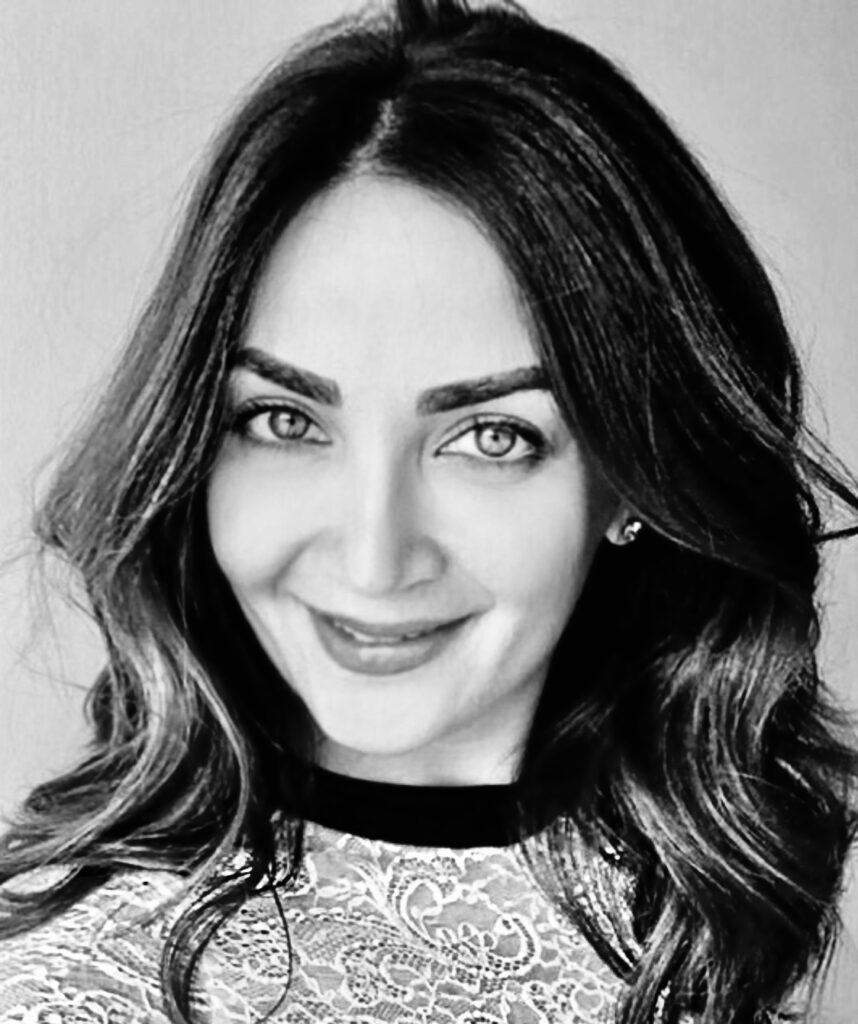 Negin
Patrons, Sponsorship, and Merchandise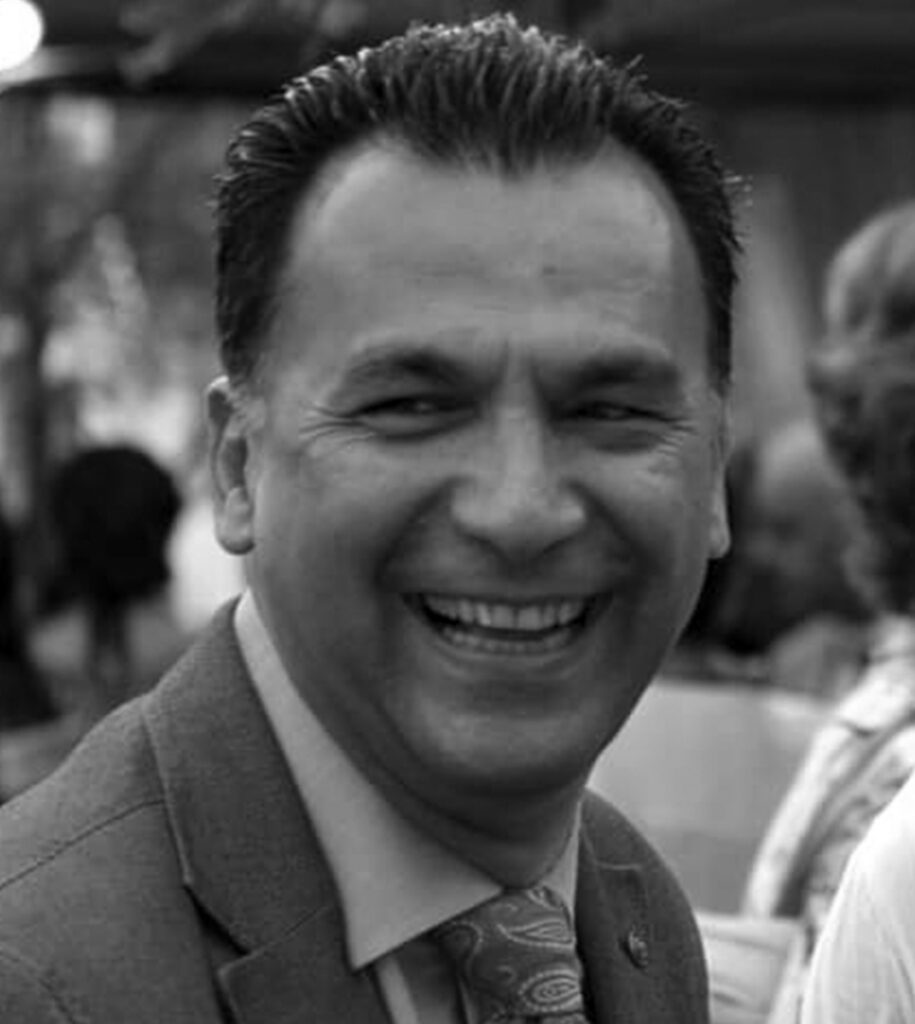 Shahram
Sponsorship and Sales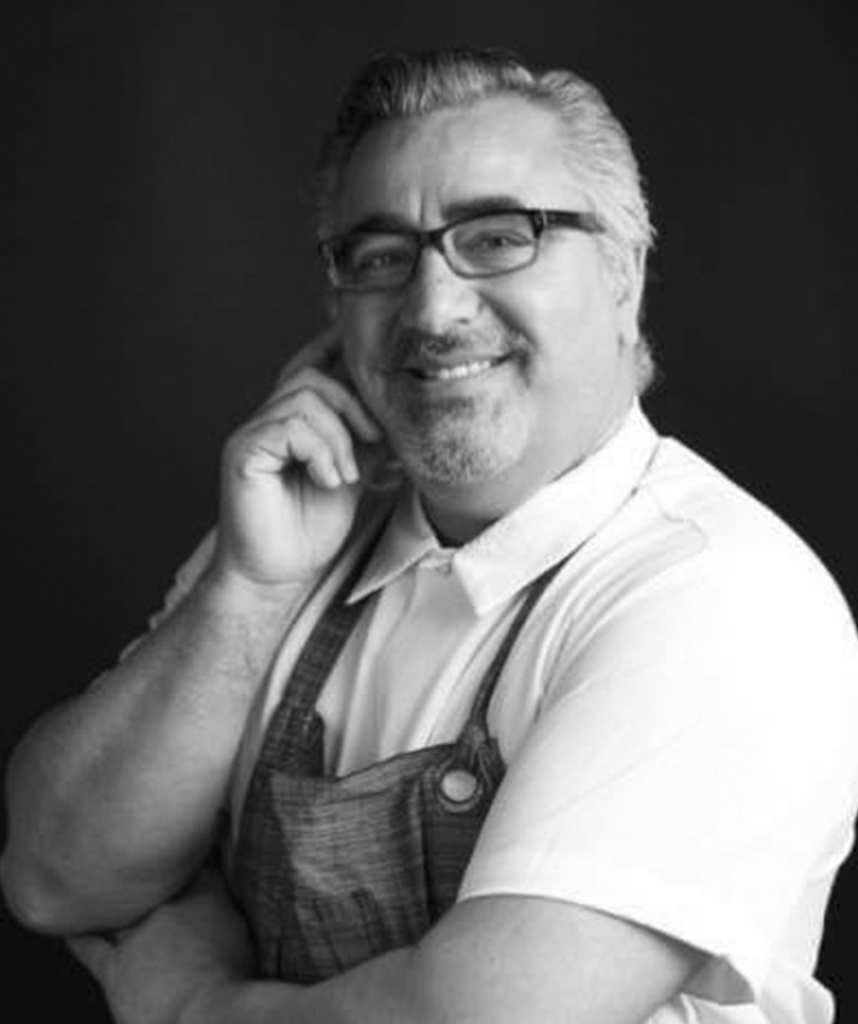 Chef Hoss
On-Air Content Contributor
Let's face it, suddenly, in all sorts of ways, Iranians are everywhere. In the political and current affairs sphere, of course, Iran continues to be in the news and that won't change any time soon. But beyond that, whether in pop culture, trendy new cafés, artistic happenings or technological breakthroughs – to name just a few examples – Iranians are making their mark in myriad ways and leaving an impression. 
People of Iranian descent are a dynamic and sophisticated group who, in various individual forms, now have an immense social and economic impact on the world. 
There is a vibrant Iranian diaspora that has been growing over the past 40 years, impressively and rapidly. But the story of Iranian identity outside of Iran, the fascinating personalities of Iranian background, and the significance of Iranian culture as it reaches into new parts of the world, remains generally untouched and unexplored. 
Not only is broader western society largely uninformed about the nature of Iranian identity and most interesting personalities, the Iranian community itself has few platforms for unity, discovery, celebration, discussion and exploration of its most interesting figures. If anything, misconceptions dominate around the world. 
People of Iranian descent in the diaspora are often fragmented by politics, but simultaneously united by culture and common roots. Roqe addresses the gap – in the contemporary English-speaking western media – for a platform to bring Iranian lives, culture, and identity to the forefront.