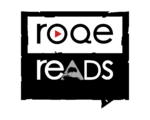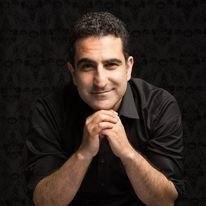 What price is to be paid for not being able to follow your passion in your own
home country? Is it always exodus? And do talented people, and those who push
the boundaries and think outside of the box, always have to leave Iran to be
authentic and successful? And what does that leave behind in the place of
ancestry of so many of us in the diaspora?
This comes to mind upon hearing Episode #54 of Roqe and the story of Reza
Rohani.
Reza is the son of the famous composer and pianist, Maestro Anoushiravan
Rohani. Like his father, Reza is a pianist, a musician, and a composer. But unlike
his more traditional dad, it seems Reza ultimately had to leave Iran simply
because his music transcended acceptable thresholds set forth by Iranian
authorities.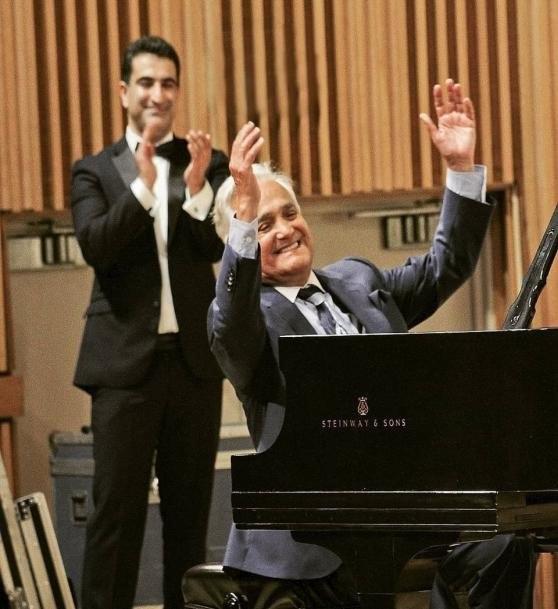 As an active and culturally-interested member of the Iranian diaspora, I find
myself regularly torn between nostalgia for the familiar, and an urge for a novel
and foreign experience. Persian jazz and jazz fusion music somehow seems to
satisfy those conflicting interests. I'm a fan of jazz and was aware of Reza
Rohani.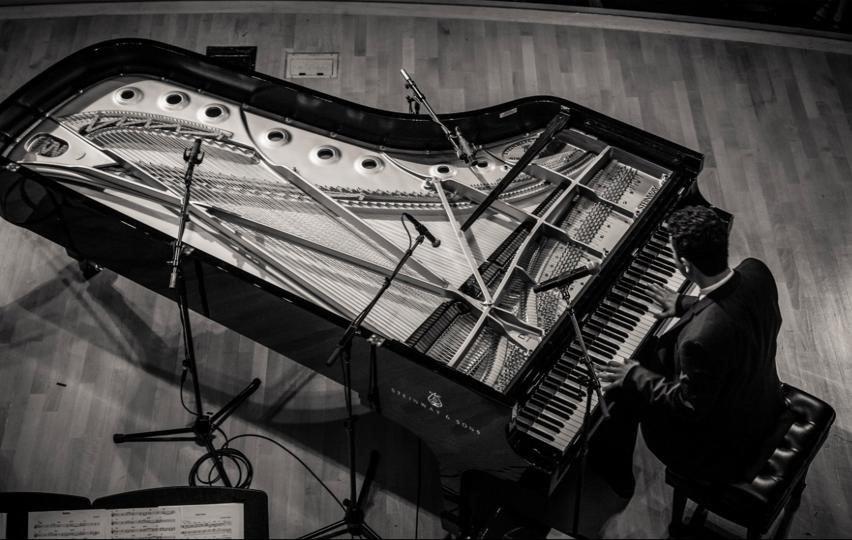 Mind you, I have to admit that before hearing this interview, I had heard some of
Reza's jazz but mostly knew him as the protégé of his father, and one of the
judges of the Stage program on Manoto. This interview gave me insight into
Reza's life and challenges. It was a warm and connected conversation with Jian.
But the takeaway as well for me was that I learned that despite his hopeful and
positive disposition, there were many obstacles in his musical career. Some of which involved making music that just doesn't "fit" with Iran under the current regime.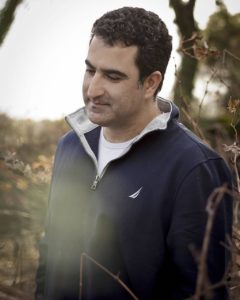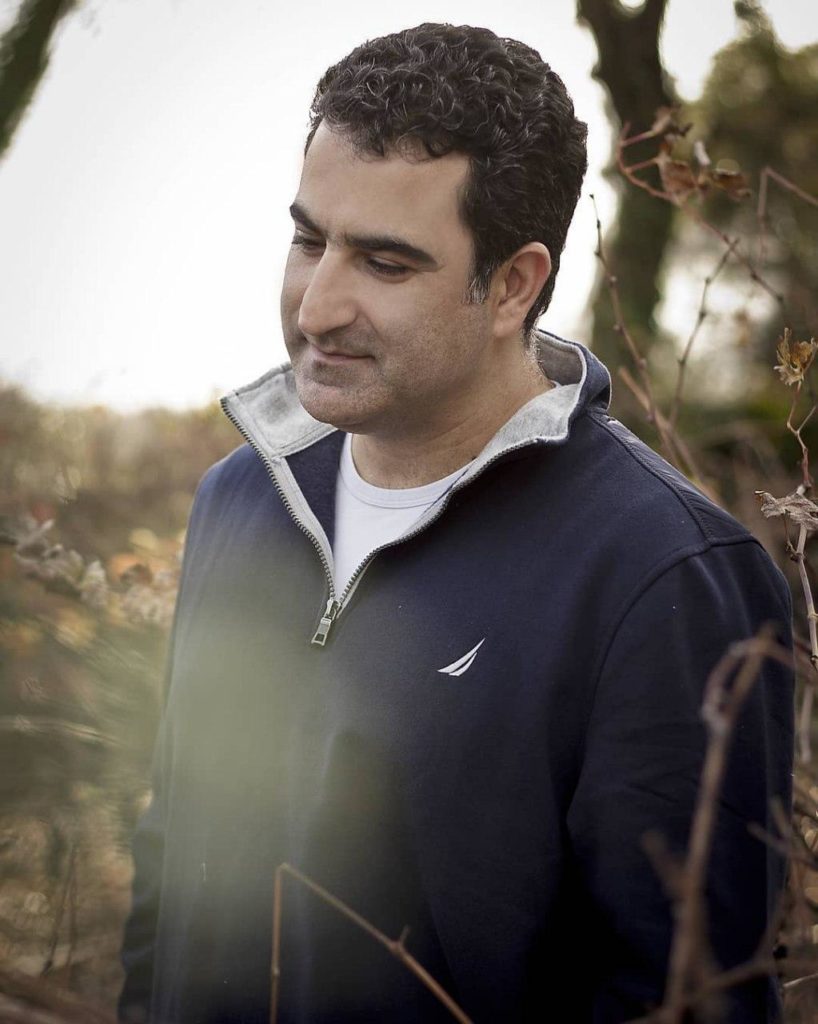 Reza was born in 1977 into a family of musicians who cradled him with love for
music. Naturally, Reza started playing the piano from a young age under the
guidance and mentorship of his father. At the age of fifteen he left Iran and was
sent to Germany to study classical music. While attending the Bavarian College
of music, Reza took a keen interest in jazz music, which today has become a
distinguishing trait of Reza's compositions and performances. When Reza
finished his musical education and returned to Iran, he soon found himself caught
between his creative aspirations and the harsh reality of being a progressive
musician in Iran. Many of Reza's songs were banned in Iran, and in order to
pursue his musical dreams and vision, he left Iran to find a place with a more
fertile and diverse and open music industry.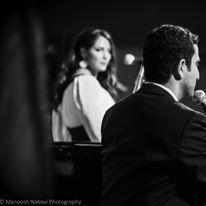 Reza Rohani now lives in California and creates music, which in his own words is
not simply Iranian or western music, but a new genre that entails critical elements
of both cultures. When I heard Reza's life journey, I could not help but to feel
sad. Reza is a successful artist with a positive outlook on life and from a good
lineage. He deserves to be praised and recognized in his home country. And he
clearly is not unhappy with his disposition. But even when faced with a success
story like Reza Rohani, I am still confronted with the reality of someone having to
leave their homeland in order to find their dreams. And it invites questions…if the
creative and progressive talents are always in flight, what is left behind? And do
we thereby define "Iranian culture" by some of the wealth of talent, like Reza
Rohani, we have in the diaspora? And if so, what is left for "culture" inside Iran?
I invite comments or thoughts on this. Feel free to leave your words below…